Youngsters with disabilities being excluded from consultations on legal guidelines and insurance policies
Children with disabilities are excluded from consultation on laws and guidelines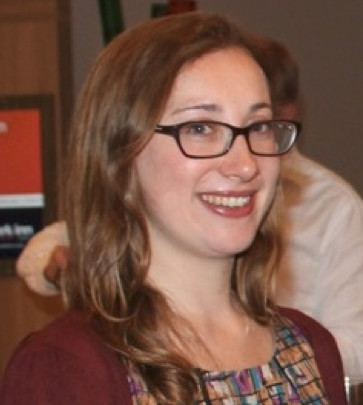 Professor Eilionóir Flynn
Children with disabilities are excluded from consultation on laws, policies and programs that affect them, according to a new report.
Researchers at NUI Galway School of Law and the Institute for CV and Society have identified "several cases where children with disabilities have not had documented opportunities to participate in the development of laws, policies and programs that affect their lives".
The Mind The Gap report commissioned by the Ombudsman for the Children's Office (OCO) calls for urgent action to defend the rights of disabled children under both the UN Convention on the Rights of the Child and the UN Convention on the Rights of Persons with Disabilities.
Professor Eilionóir Flynn, co-author of the report, said: "One of the most important findings of our research is that children with disabilities are often caught between two stools.
"They can be excluded from disability laws, policies and programs (which are often targeted at disabled adults), and often are not included in laws, policies and programs that focus on children's rights (which may target non-disabled children) considered.
"We hope this research will serve as a starting point for change as it identifies gaps in applicable laws, policies and practices that need to be addressed in order for children with disabilities to fully respect their human rights."
Dr. Niall Muldoon, the ombudsman for children, added: "We know that children with disabilities in Ireland are not treated equally in many ways and for different reasons. We commissioned this research because we wanted to identify the barriers preventing children from realizing their rights and offer some solutions to help those make laws and policies for children with disabilities.
"Highlighting the issues affecting children with disabilities has been a priority for the OCO in recent years. Through research such as Molly's Case, Jack's Case, and our Unmet Needs Report, we have highlighted the very real struggles that children with disabilities and their families face every day. We also heard from hundreds of children with disabilities about Beyond Limits, an event we hosted in 2019. Mind The Gap is the next step on this journey.
"Time and again we have seen the tough battle that children with disabilities and their families have to face. I hope this research will be used by those who make laws and guidelines for children with disabilities. It is time for the state to lead, not hinder. "