The lawyer Dr. Sinead Kane from Cork was shortlisted for Outstanding Young Persons of the World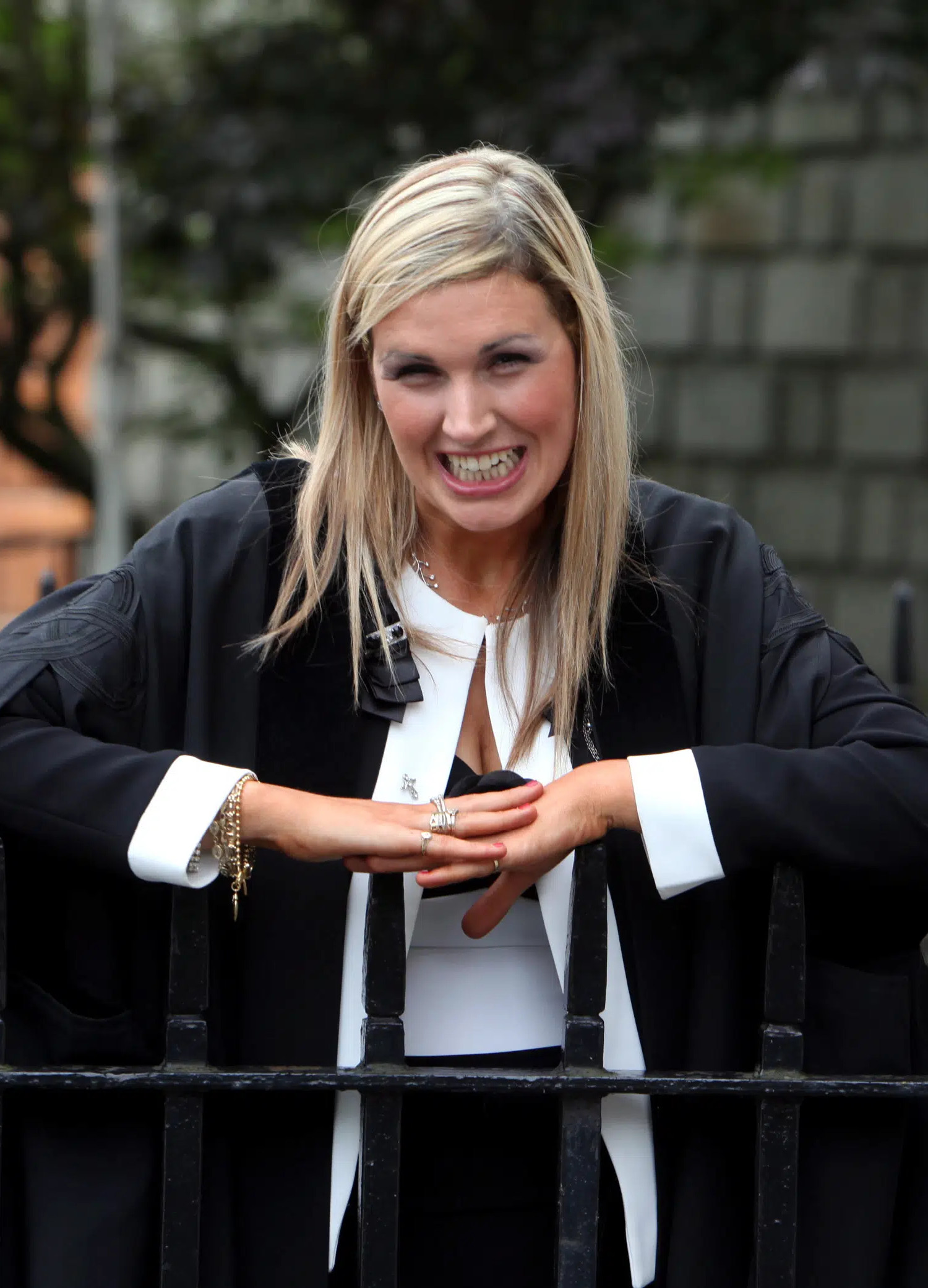 Dr. Sinead Kane
Lawyer from Cork Dr. Sinead Kane was named one of 20 finalists in the JCI Ten outstanding young people in the world (JCI TOYP) in recognition of their personal achievements.
Dr. Kane is a keynote speaker, double PhD, double Guinness World Record holder, lecturer in disability rights, politics and human rights, qualified attorney, writer with the Irish Criminal Law Journal and a visually impaired athlete.
Her biography states: "Sinead is an experienced personality and does not let her disability stop her and lives life to the fullest. Sinead is committed to serving others in a variety of roles and has spent her entire life advocating disability laws and political issues. "
Her accomplishments include assisting with the implementation of laws in 2008 that will allow visually impaired attorneys to have personal readers in court to assist them.
"The above achievements are admirable, but even more so when you consider that Sinead only has five percent eyesight and is registered as legally blind," says her biography.
The TOYP program, organized by an international NGO Junior Chambers International (CJI), honors 10 outstanding young people under 40 years of age every year. The last 10 nominees – delimited by a jury and a public vote – will be honored during the JCI World Congress 2021.
The public voting page for TOYP nominees can be found here.